We had some great trips again last week with weather being near perfect and the fishing on fire for our crews.
I tell our customers each and every trip it feels so good to leave the dock knowing we have some good fishing a head of us for the day, its been a long time coming and I know we all deserve it!
Fishing is close to home some days and others we make a run to some futher batches of fish to get it done.
They eating the 30 pound string with no problem and 1/0 hooks to finish it off.
Here are a few pics over the last few day, thanks again guys for fishing with Seasons Sportfishing.
If you like to get on one of these trips while the fishing is on FIRE give us a shout!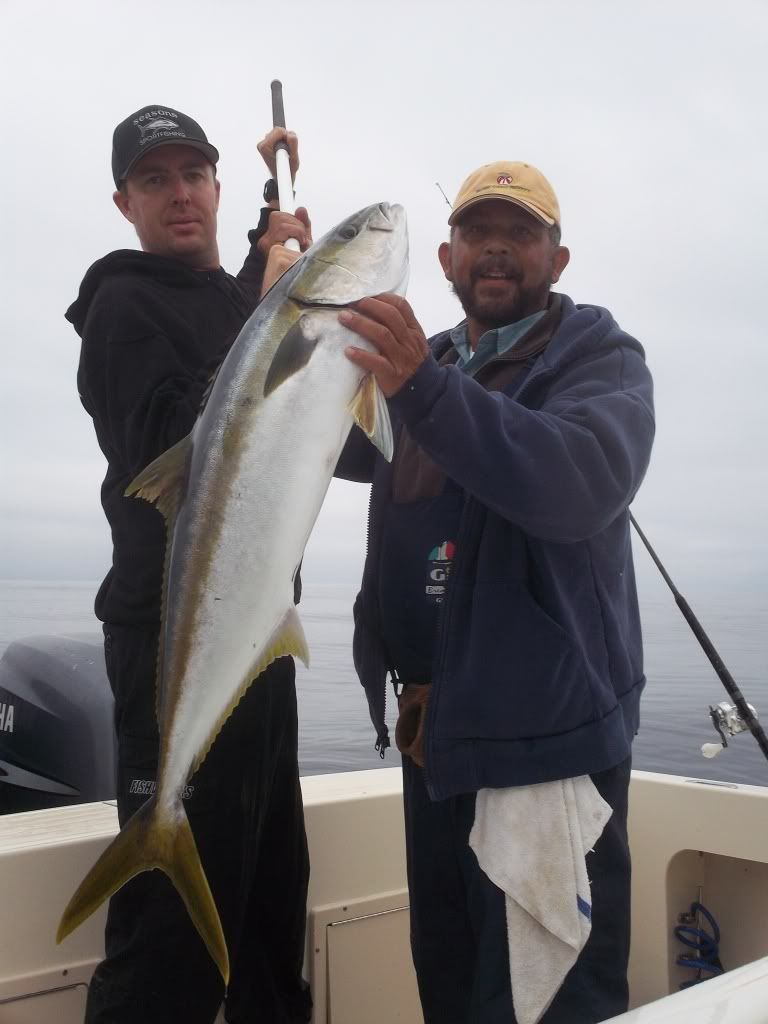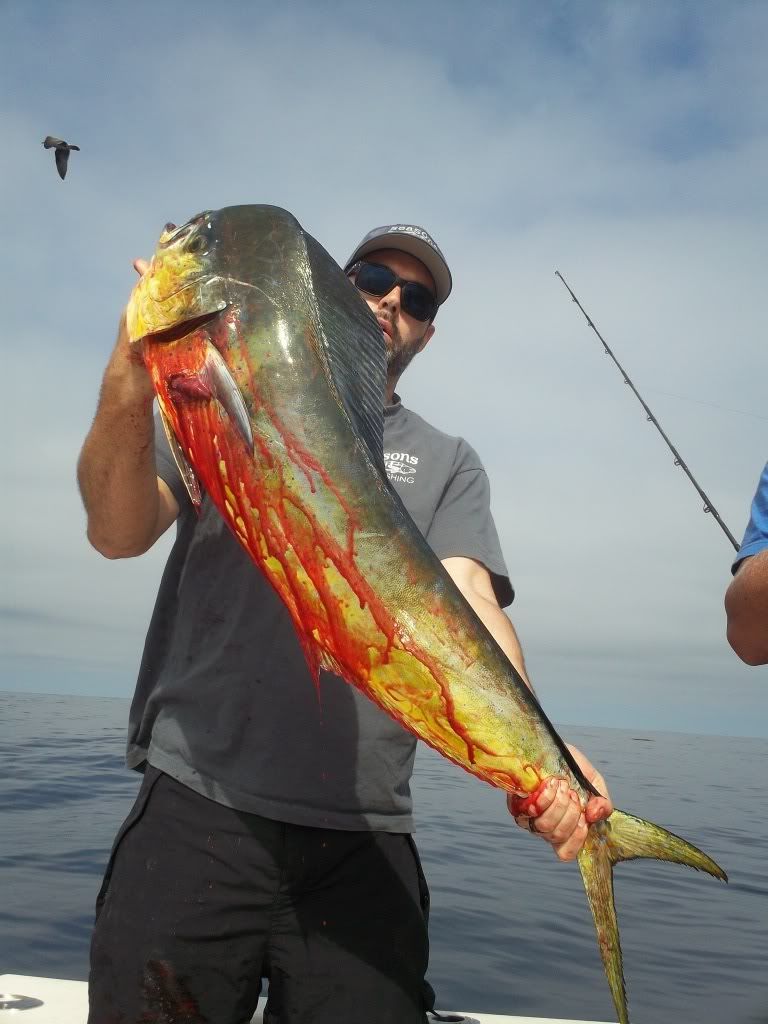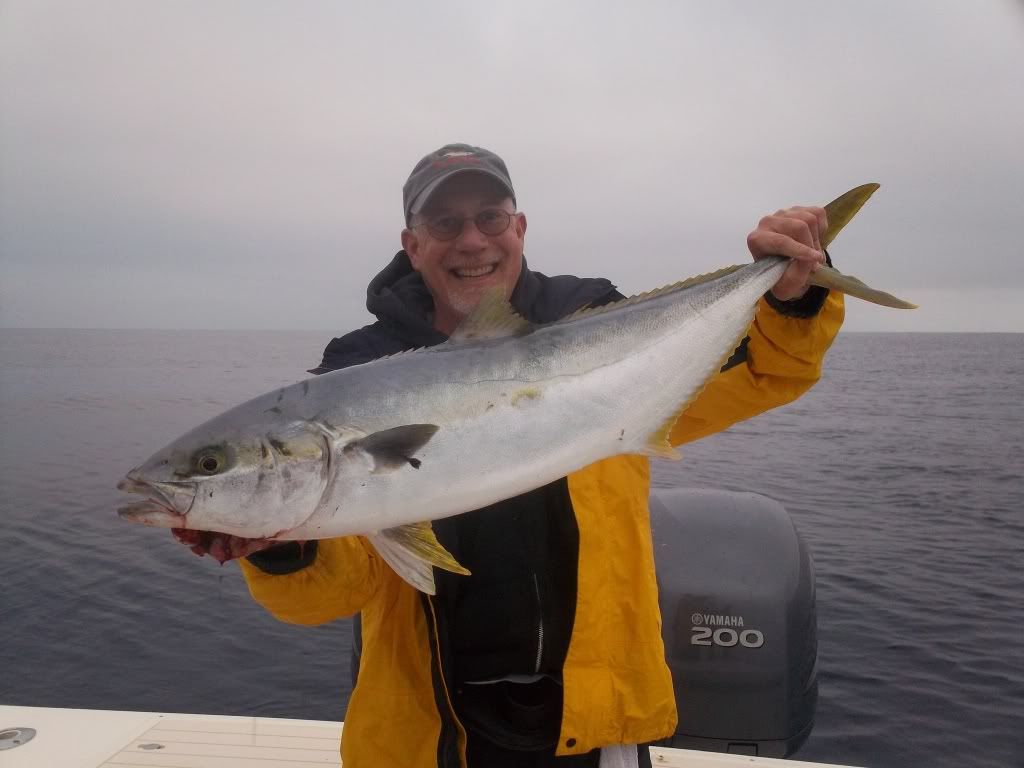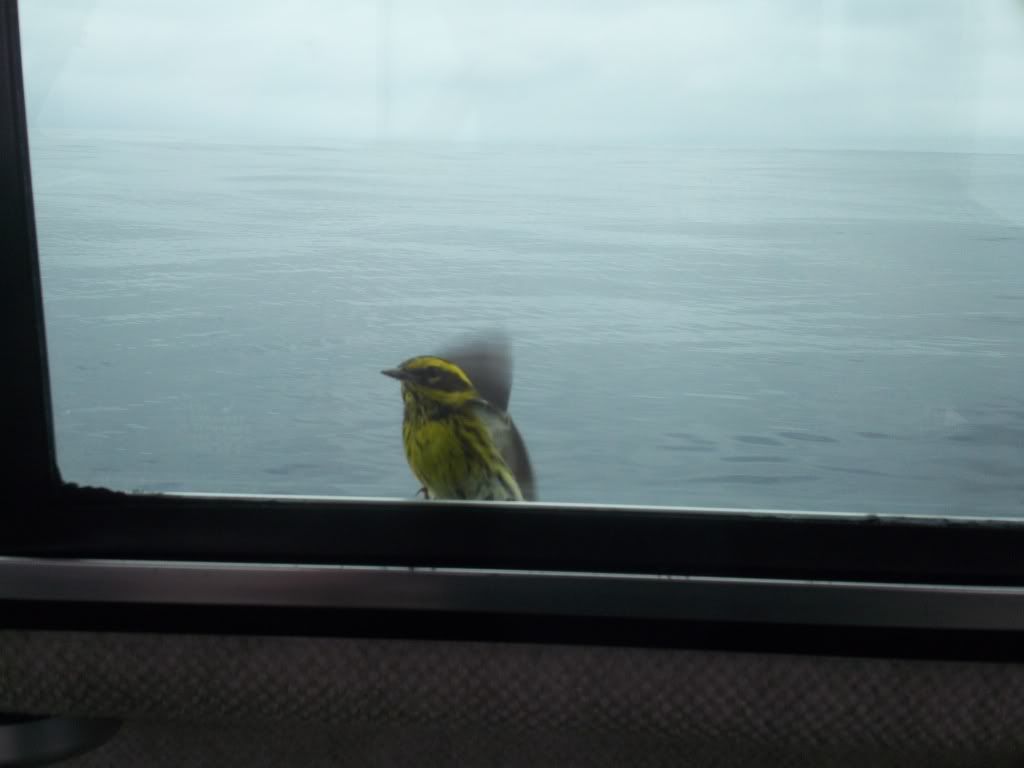 [IMG]http://i191.photobucket.com/a]